Episode #18 – Winner – MasterChef Season 4 – Luca Manfe
Welcome to Episode 18 of This Is Yu Podcast.
This Is Carole Yu and Scott Stewart
Today, we catch up with Luca Manfe, winner of MasterChef season 4. After a devastating rejection from season 3, Luca fought his way back to victory and into the hearts of all MasterChef fans.
MasterChef Season 4 Winner Luca Manfe
He was always one of the fan favorites because he rejected the conniving and pettiness of other contestants. He was always a gentleman, making us laugh, his blue eyes sparkling with passion for his food.
We learn about Luca's family, not only his American family, but we go back to his roots in Aviano, Italy where he grew up. He tells us about his private catering business "Dinner with Luca", and the tiny house where he, his wife Cate, and children Luca and Valentino now live.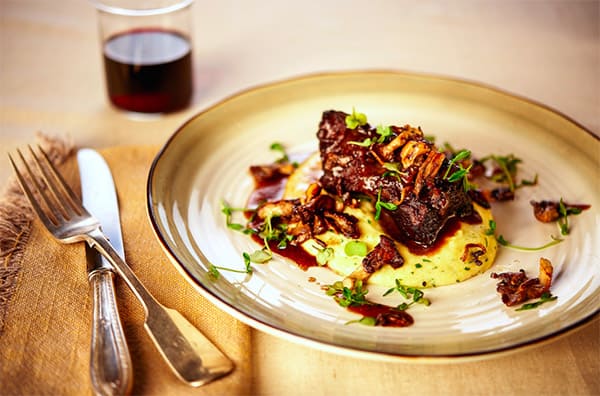 Luca answers fan questions, and tells us about his journey from MasterChef to The Lucky Fig food truck, to his current daily life. If you are a Luca fan, you may get chills as I did when talking to him. It was an intimate conversation, and we were so lucky to connect with him.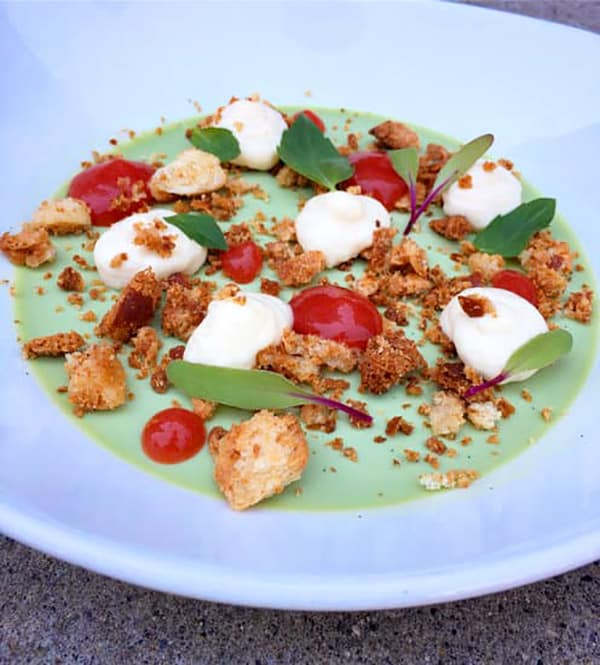 After our conversation with Luca, you won't want to miss our segment, "New Tech Cooking" where we talk about our annual Sous Vide feast.
Have you entered our giveaway already? Through May 19th, 2020 enter our giveaway for a $25 Amazon gift card! It's simple! All you have to do is go to Apple Podcasts, subscribe to and leave a review of This Is Yu Podcast. We will choose our favorite review, and announce the winner on May 19th on the podcast.
New Segment – New Tech Cooking
Have you seen those "Sous Vide Egg Bites" at Starbucks and wondered, "What is Sous Vide?"
Our family was first introduced to Sous Vide when Dara was asked to the White House where she was an honored guest at Obama's first "Maker's Faire." Where she ran into a person who made a sous vide machine.. Afterwards, she sent Dara one of their circulators.
What does Sous Vide mean? Listen to the podcast to find out how to make your food so moist!
Thank you so much to Luca for joining us in today's conversation. We loved learning what your family means to you and how they are a shining beacon in your life.
His positive spirit inspires us. We appreciate you Luca for taking the time to share your journey from MasterChef to your life now full of love of family and food.
Thanks for listening to the show.
If you like the idea of more people hearing this series and this show in general please think about taking just a couple minutes to give us a rating and review on iTunes or your podcast app of choice. If we get enough of those, the apps show This Is Yu to more people to find out we exist.
As always, we really appreciate your thoughts and feedback about the show. You can reach out to us on Instagram or Facebook at [This Is Yu Official] or you can leave us an anonymous voicemail at [562-291-6037]. We listen to all the voicemails.

www.DinnerWithLuca.com

www.ThisIsYu.com
@ThisIsYuOfficial

Ciao!

Ciao Bella!