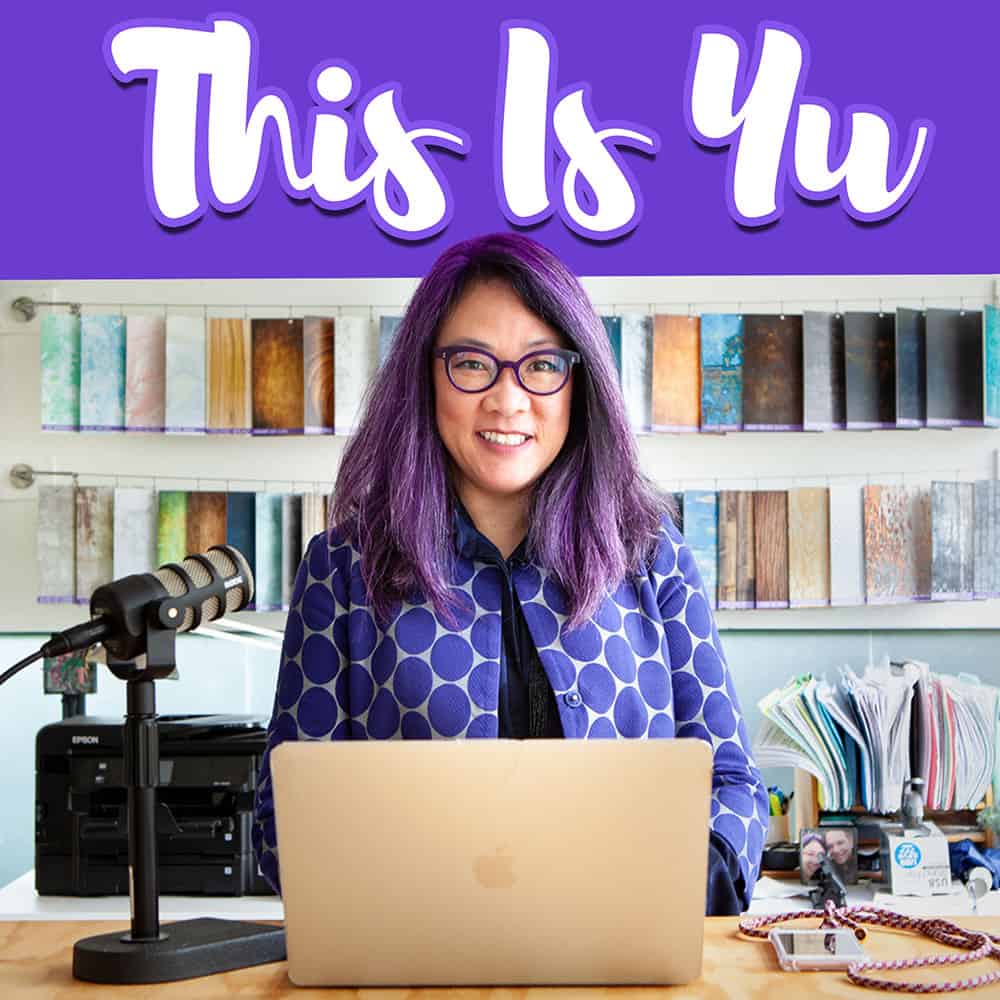 Head Honcho, Culinary Guru, and Purple Enthusiast
Hello there! I'm Carole, your go-to culinary wisdom, recipe innovation, and possibly the biggest purple fanatic you'll ever meet.
I've spent the last ten years diving into food video production, recipe creation, and food styling, with an extra fifty years of cooking and baking seasoning my skills.  I'm all about catching the details in the kitchen that make a big difference on the plate.

Marrying my love for food and video has been a dream  come true, and now I'm thrilled to guide you on a journey towards healthful, delicious food using simple, straightforward methods. And, we may find out something fun about global cuisine while we're at it!

Just remember, if there's an option to add something purple to my cooking – be it a splash of red cabbage or a sprinkle of lavender – you bet I'm taking it!
And, I'm not just all talk and purple passion: I've got some pretty cool gigs under my belt too! I've worked on projects like YouTube's "Chef Dara Yu", DreamworksTV's "In the Kitchen With Dara", "Girls Life Magazine", and "Hershey's Chocolate".  So, come along and let's cook up a storm – purple chef's hat optional!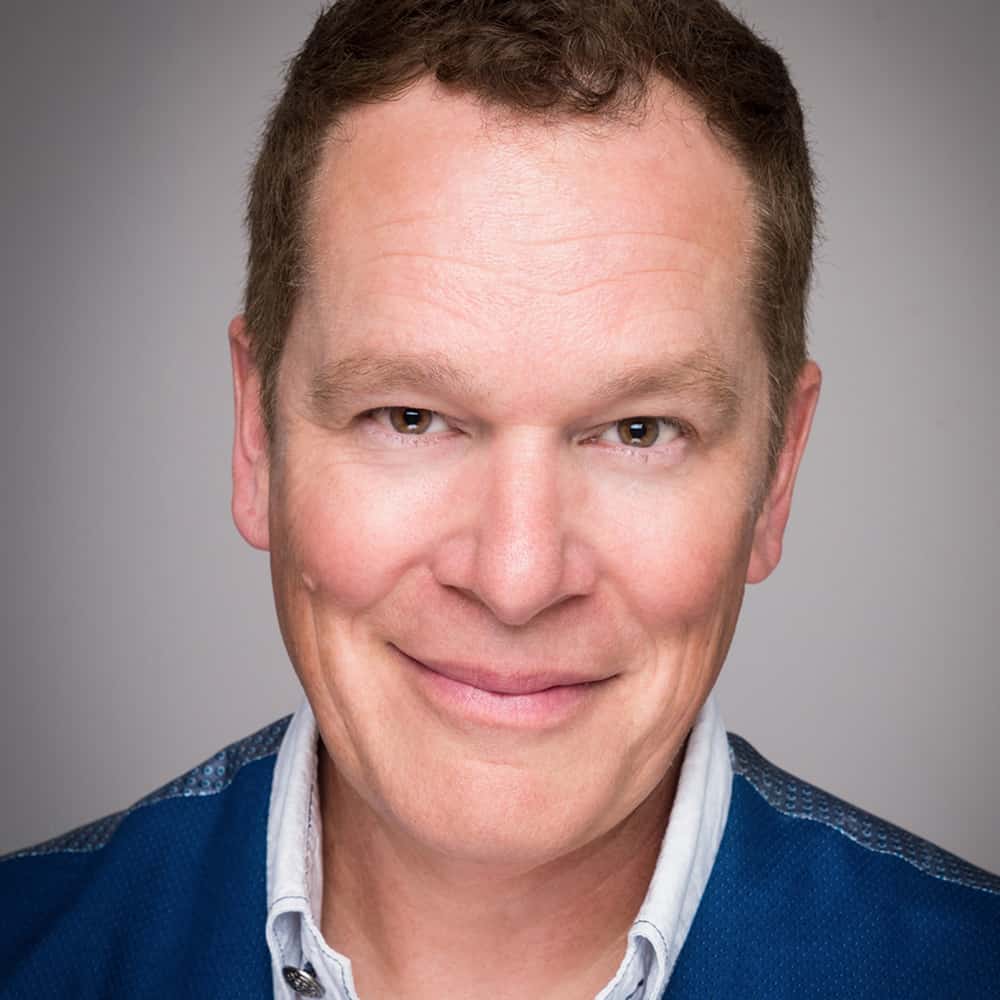 Scott Stewart
Head of Platform
Director of Video, Photography, and Post-Production
Meet Scott, our in-house guru of video, photography, sound engineering, and editing with over fifteen years in the business. As a professional photographer and filmmaker, he's the tech wizard who brings all our content to life, making every frame pop with color and every sound resonate.
Scott has an exceptional knack for timing, skillfully editing videos to the beat, keeping the narrative flowing, and ensuring the energy never dips! His inventive spirit guarantees that your video concept stays fresh, engaging, and captivating.
Scott's portfolio is a testament to his expertise. Some of his works include YouTube's "Chef Dara Yu", DreamworksTV's "In The Kitchen With Dara", "Girls Life Magazine", "Hershey's Chocolate", "Umami Burger", and "800 Degrees Pizza". Stick around, and you'll see why we're proud to have him on the team!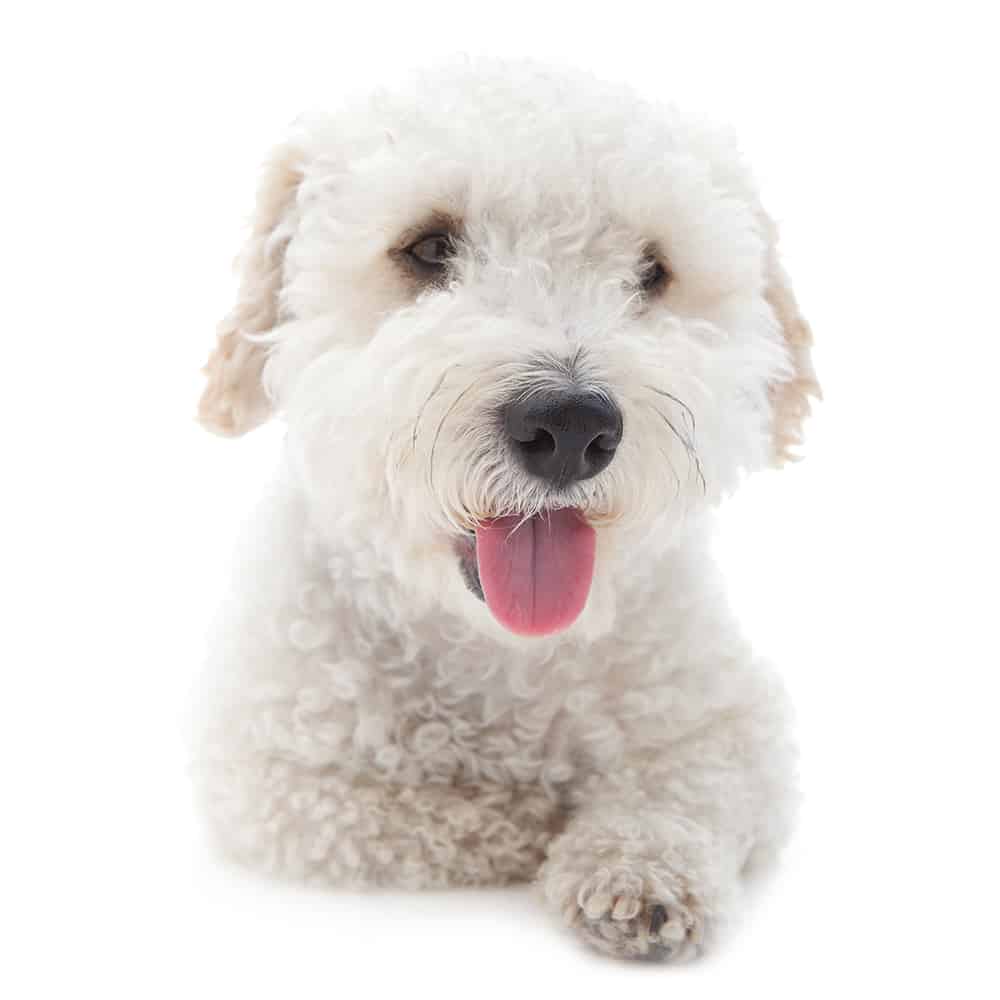 Mo The Dog
The Bichon Frise
Let's talk about MoMo, our very own fuzzball of happiness. This little guy, named after the Japanese word for 'peach' (thanks to his peach-colored patches), didn't just become part of our family – he swooped in and saved us. Nine years of wagging tails, sloppy kisses, and pure, unfiltered love.
MoMo wasn't just about cuddles though – oh no, he was a serious foodie. He had one hard and fast rule: "If it hits the floor, it's mine within two!" And man, he stuck to that rule. Crumb drops, MoMo pops! Our little four-legged Hoover.
Though he's scampered over the rainbow bridge now, we still feel him around. Every time a chip falls on the floor and stays there for over two seconds, we can't help but smile and think of him. So here's to you, MoMo, our peachy little Bichon Frise with the vacuum belly. We sure do miss you, buddy!
Follow us on Instagram  @YuCanCookWithCaroleYu