Hey guys! I just wanted to share with you my hosting experiences, giving you some insights into why we signed up with Cloudways hosting. So I was looking around for hosting when Carole mentioned that she signed up with a hosting company on the recommendation of many food bloggers. As it turns out it's one of those hosting companies that bloggers recommend but they themselves don't use – go figure.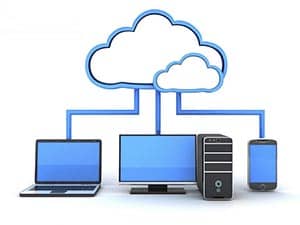 So we try it out and guess what, it's soooooo slow! Ok then we move to a company that I had used in the past. And again sooooo slow!!! What's going on??? I hadn't used that company in a long time, and they had since been sold and equipment had not been updated! Ugh!!! And in order to speed things up with said company we would have to dump a bunch more money in per month – and for what???
My frustration level was running at about an 11. So I rolled up my sleeves and got to work. I did a ton of research and ended up on
So we signed up with Cloudways and guess what – they rock!!! You get to sign up for free for a trial period ( no Credit Card needed ) to have a look around and see how everything works – which I did. They have 5 different providers they work with, depending on your needs and budget. We went with Vultr ( 2gigs with Word Press and Woo Commerce and I set the server up in Los Angeles ) and pay $23/mon. They have 60+ data centers all over the world. The least expensive is DigitalOcean at $10/mon. One thing I really like is that you pay for what you need and it is very easy to scale your site as your monthly page views and readers grow!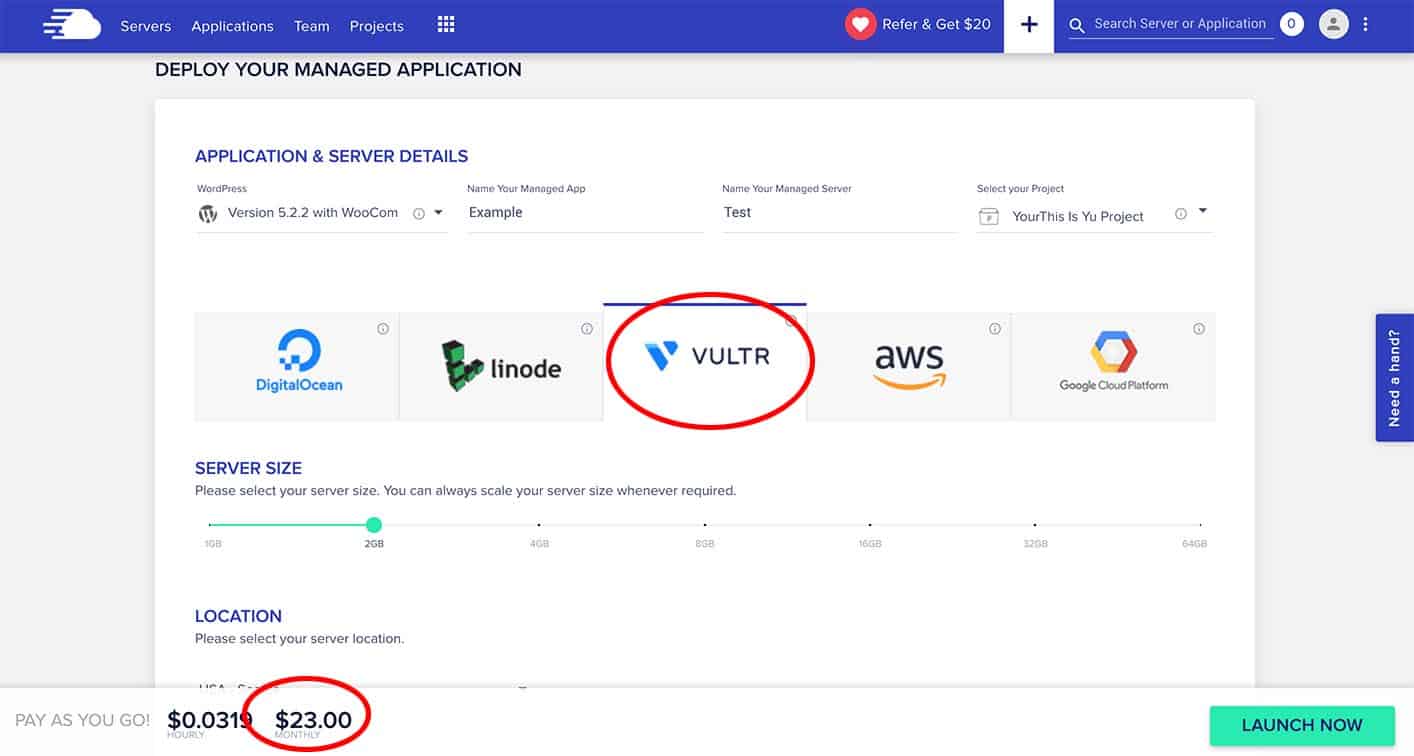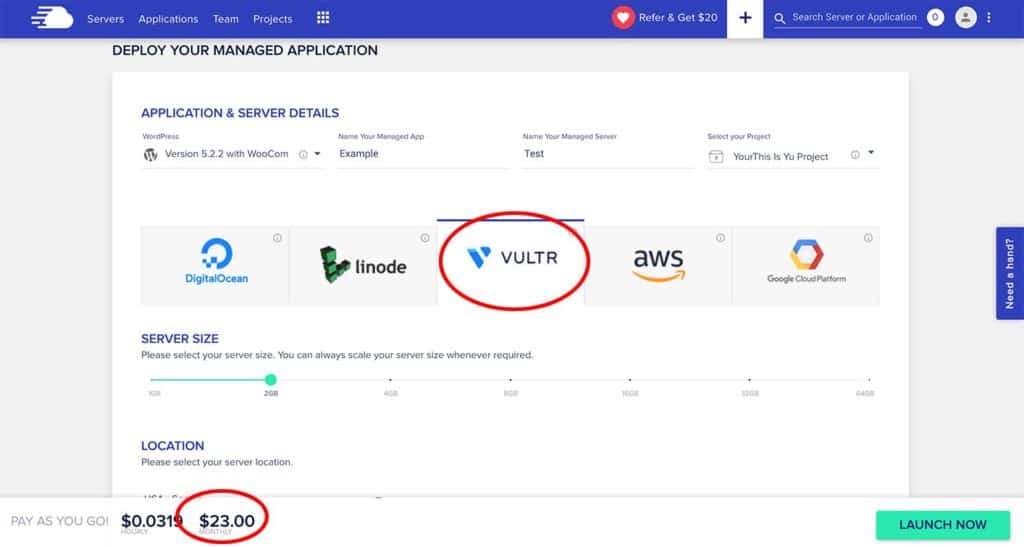 One of the first things I noticed was our site was now fast – whew!!! Oh and before I forget, they have FREE MIGRATION from your current site to Cloudways. Plus Google has really been cracking down on unsecure sites. So if your site does not have an SSL Certificate chances are Google will do everything in their power to discourage users from visiting your site and even rank you way down in search results. Cloudways to the rescue with Let's Encrypt 1-Click Free SSL Installation.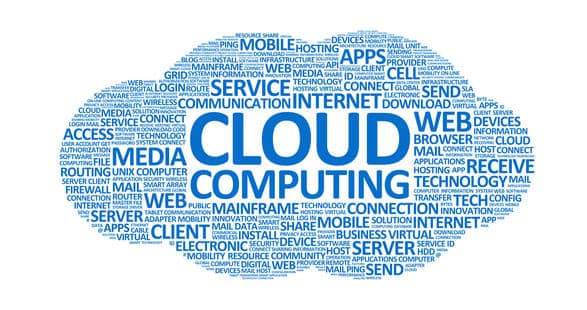 And yes I did have some issues along the way. I took advantage of their 24/7 chat and I was able to resolve my issues quite easily. You can also open a support ticket through email.
Being that I'm trying not to make this post too technical, Cloudways has a whole slew of reasons why they are a great hosting company, which you can see on their website Cloudways.
If you are interested in speeding up your site, making your life easier with a professional web hosting company, and not paying through the nose, I would recommend clicking here Cloudways and sign up for their free trial ( no credit card needed ). And then once you have looked around and are confident, join Cloudways and have one of their professionals migrate your site!
This post includes affiliate links. When we find a great product or service, we like to share it with our readers. Sometimes we use affiliate links so we can earn commission for our recommendations. Thank you for your support!