In this Ep 10 – This Is Yu – Kids Say What?
Why are Scott and Carole smacking their lips? What are they eating on mic this week?
We travel the US, and then the world to discover kids and their food habits.
We interview kids from Montana, to Chicago, to Los Angeles.

Maloi 2:41
Molly 11:53
Maggie 25:58
Lena 34:36
Avani 46:29
Charlotte 55:52
Maloi shows her creative coloring book "Don't Call it Dirt" and introduces us to regenerative agriculture on her family farm in BigSky Montana where her family is the fourth generation at Barney Creek Livestock. (BarneyCreek.com ) They raise cows, pigs, and lambs that are served in James Beard Nominated Chef Dave's restaurant in Chico Hot Springs.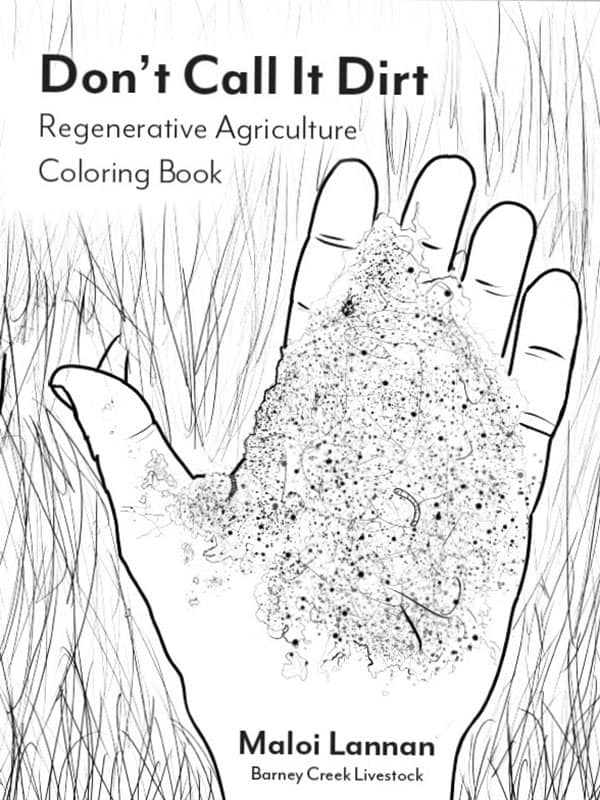 Coloring Book Purchase –
https://barney-creek-livestock.square.site/product/coloringbook/5?cp=true&sa=true&sbp=false&q=false
Maloi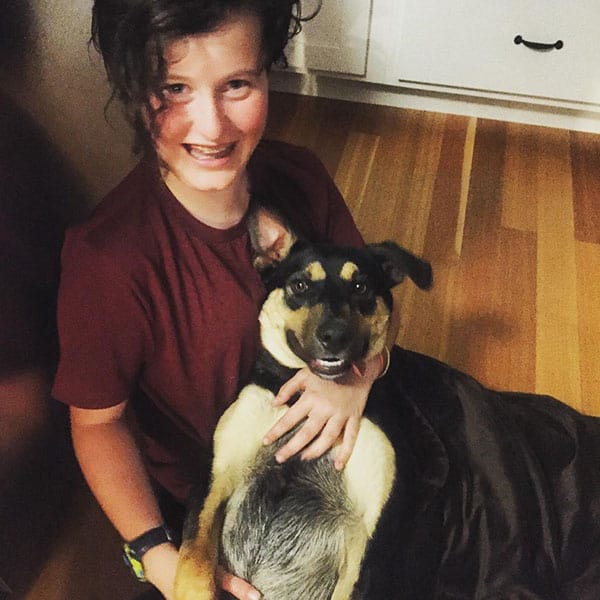 PLUS we have three extra new segments:
We talk about our new video that's been seven years in the making!We introduce daughter Dara's recipe, as seen on Masterchef Jr. for Lollipop Sticky Wings. The video shows the step by step technique for making impressive lollipop wings with a delicious spicy, multi-layered taste extravaganza. You can find the recipe and video on the ThisIsYu.com website in the recipe section.
Molly / Amalia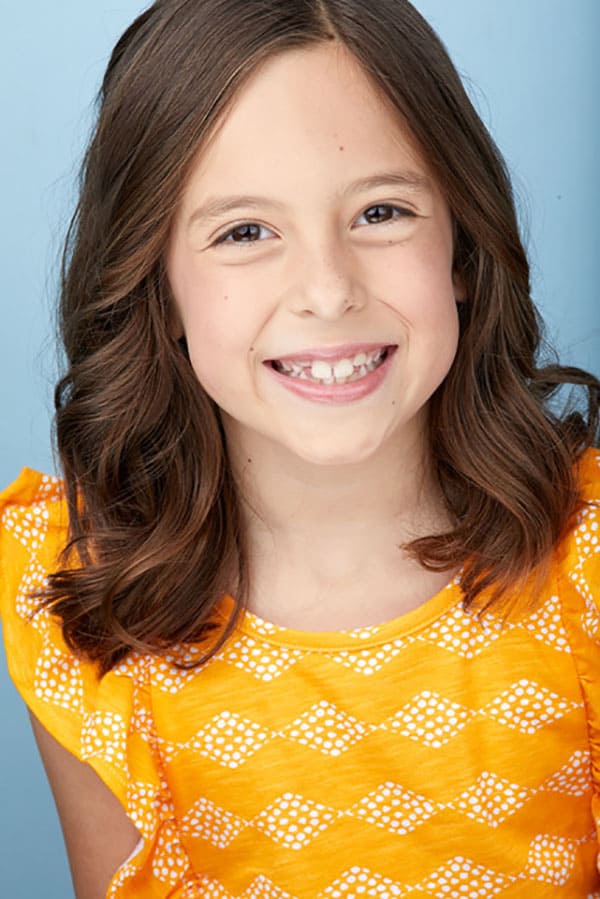 Carole talks about the many types of VEGETARIANS and Scott talks about his two years as a VEGAN, and they discuss where to find essential nutrients in plant-based food sources.
Maggie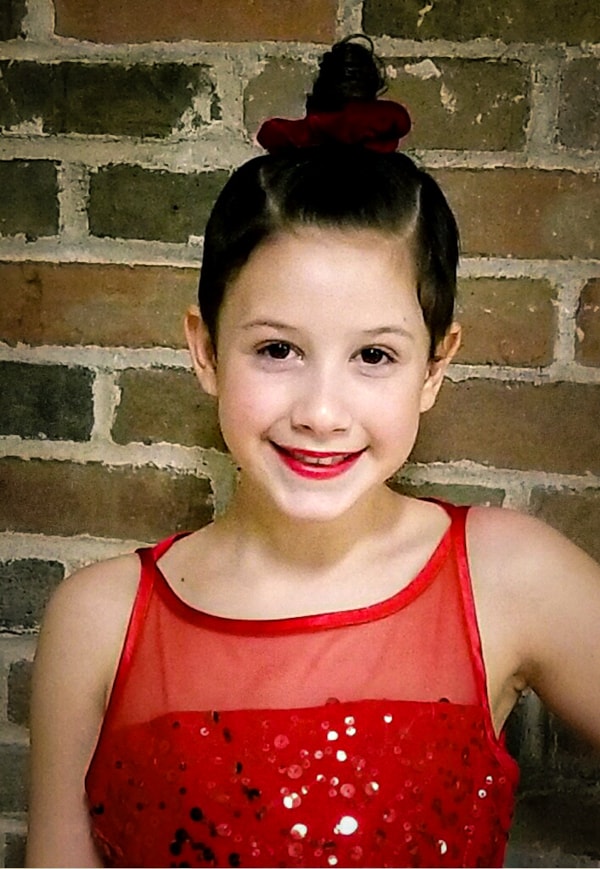 Lena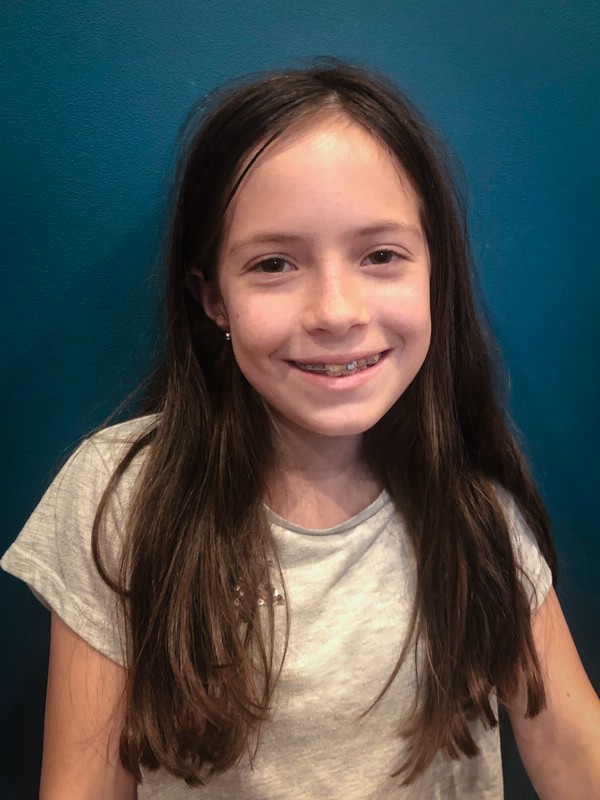 Avani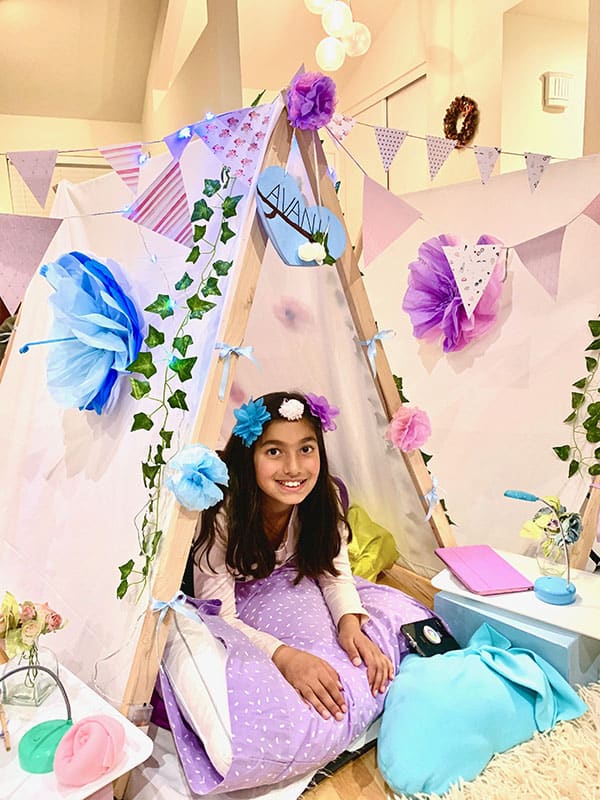 Charlotte
Finally, we travel the world to see What Kids Eat For School Lunch.
Thank you!!!
A big thank you to these 6 wonderful kids and there parents for making these interviews happen!!!
Call the This Is Yu hotline with your feedback and burning questions 562.291.6037
Homebase is www.ThisIsYu.com
Instagram is @ThisIsYuOfficial
Facebook Vip Group – Facebook and search This Is Yu VIP Community

Thanks for listening guys!

Scott & Carole