Welcome to Episode 22 of This Is Yu Podcast.
Today we welcome Aarti Sequeira Winner Next Food Network Star. Listen in as we speak  about her childhood in Dubai, food critics, her beautiful cookbook, and imposter syndrome.
Aarti Sequeira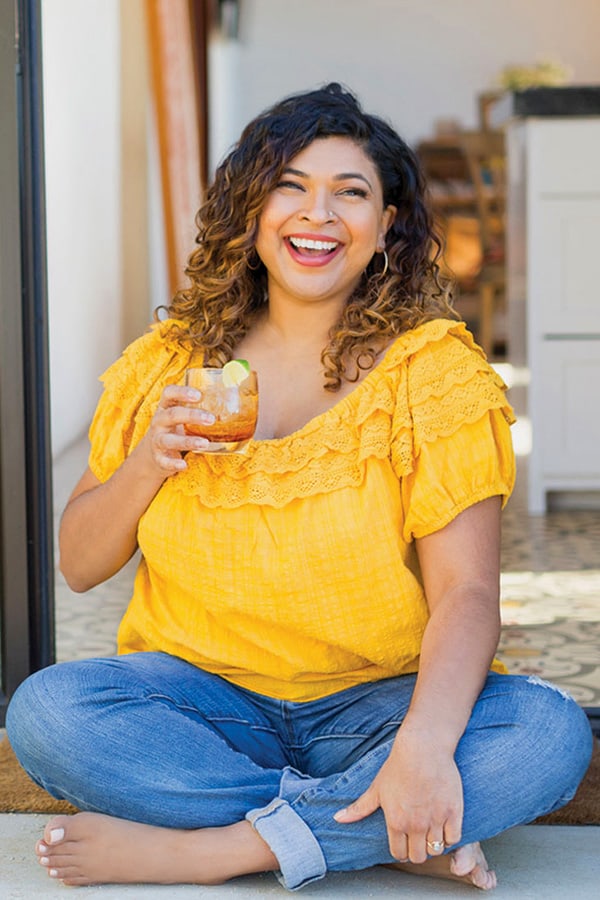 But, first, we've got 10 Random Food Facts that will make you Ridiculous at Trivial Pursuit!
Today, we welcome Aarti Sequeira Winner Next Food Network Star . Aarti is a global citizen. She was born in Mumbai, India, and raised in Dubai. In 2000 she graduated from the Northwestern Medill School of Journalism in Chicago, and went directly to work as a producer at CNN in NY. 
SHOP HER COOKBOOK Aarti Paarti: An American Kitchen with an Indian Soul
After moving to Los Angeles, she landed in the Kingdom of Culver City, where I'm actually The King of Culver City and I've got a video to prove it – SEARCH King of Culver City on You Tube. She lived he for over a decade.  During this time, she went back to Cooking school, and started her own online cooking show, Aarti Paarti.
Winner – The Next Food Network Star – Season 6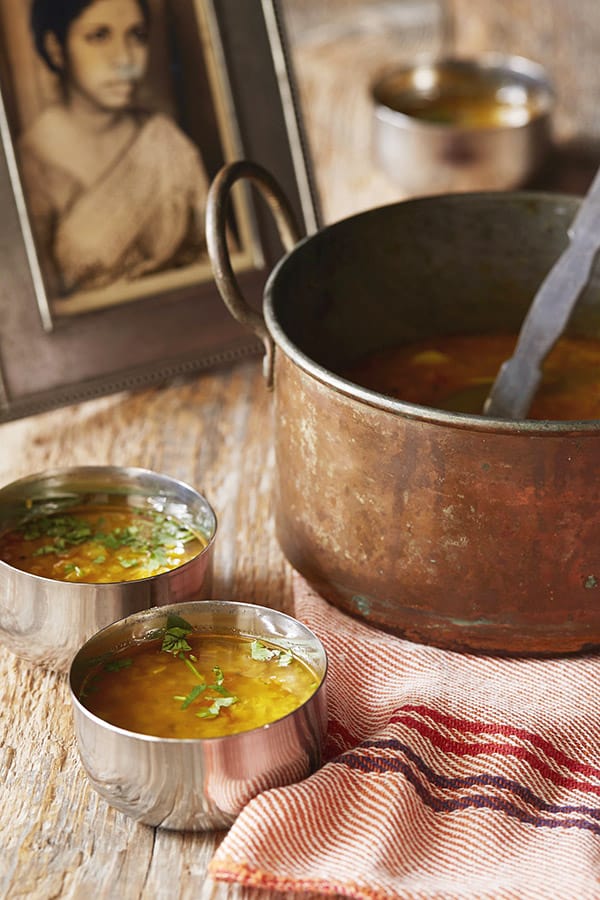 It was this show that led to the next stage of her life. She won The Next Food Network star in 2010, and she's never looked back. She's competed and won many shows on Food network, like Guys' Grocery Games, Cutthroat Kitchen, and Chopped All Stars.
Aarti now lives in Raleigh, NC, with two beautiful daughters and actor husband, Brendan McNamara.
We've had several people comment on the This Is Yu hotline that they loved the kitchen hacks we talked about on our Christine Ha podcast. So, let's give them what they want! Kitchen Hacks, Round 2.
So here's our list of 14 Essential Chinese Pantry Ingredients 
Thank you so much to Aarti for joining us in today's conversation.  Your warmth and passion for cooking and family is genuine and it shows!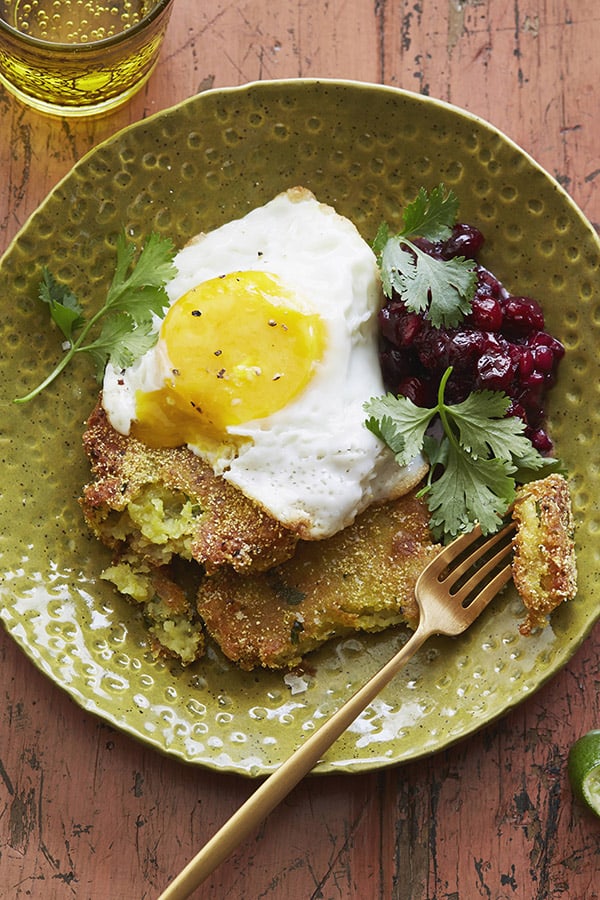 Plus I loved to hear your great laugh, it's so open and joyous!
As always, we really appreciate your thoughts and feedback about the show. You can reach us on Instagram or Facebook at [This Is Yu Official] or you can leave us an anonymous voicemail at [562-291-6037]. We listen to all the voicemails.
Home base is www.ThisIsYu.com
Let's connect on Instagram @ThisIsYuOfficial

Visit Aarti on her website: www.AartiSequeira.com
Aarti on Instagram @AartiPaartiPics
Thanks for listening to the show. Have a great week!

Thanks guys for letting us make your life more delicious.

Scott & Carole