Welcome to Episode 23 of This Is Yu Podcast. Kristina Gill – Tasting Rome – This Is Yu

This Is Carole Yu and Scott Stewart

Those were sounds of Rome where I had the pleasure of living with my family back in 2000. And where our guest, Kristina Gill lives today. We speak with Kristina about her former life at Design Sponge, the menagerie that lives in her backyard in Rome, how she gets inspiration and her beautiful cookbook.
Kristina Gill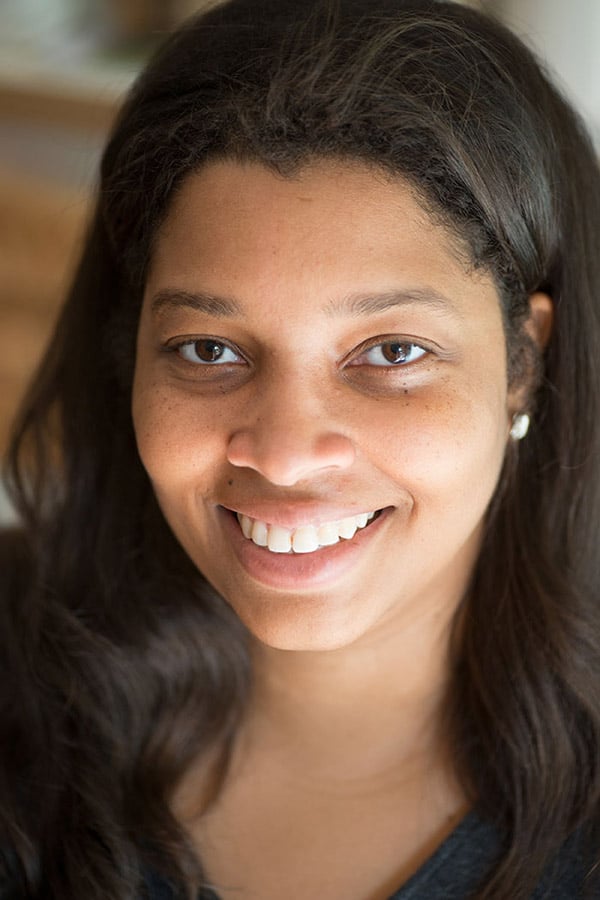 The book stores Kristina recommended:
https://www.parnassusbooks.net/
Hardcover: 256 pages
Publisher: Clarkson Potter (March 29, 2016)
Language: English
ISBN-10: 0804187185
ISBN-13: 978-0804187183
Tasting Rome: Fresh Flavors and Forgotten Recipes from an Ancient City: A Cookbook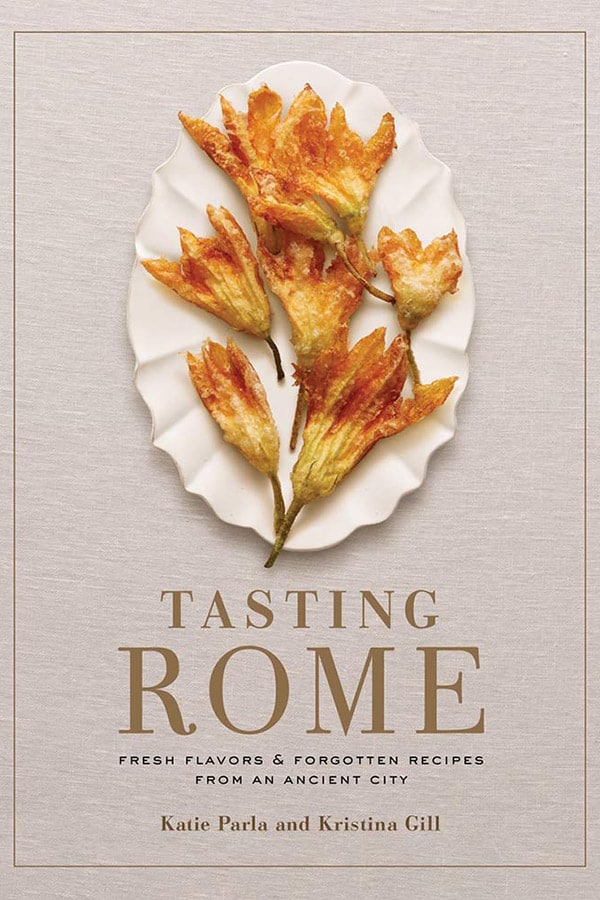 The Goonies Movie
Kitchen Hacks Are Back!
But, first, we continue our ever popular kitchen hacks segment.
Today, we welcome Kristina Gill, former food and drinks editor at Design Sponge, cookbook author and International traveler.
Kristina grew up in Tennessee, earned her BA from Stanford, and her MA from Johns Hopkins School of Advanced International Studies. She transferred to Rome in 1999 and has lived there since. She connected with Grace Bonney online, and became the food and drinks editor for DesignSponge.
Her column in the late 2000's till last year" In the Kitchen With" expanded the reach of the magazine into food in cooperation with design and lifestyle. She is also a food and travel photographer, having traveled extensively in south east asia. She also works as a humanitarian advisor managing a portfolio of assistance that responds to emergency situations in the fight against hunger.
Classic-Suppli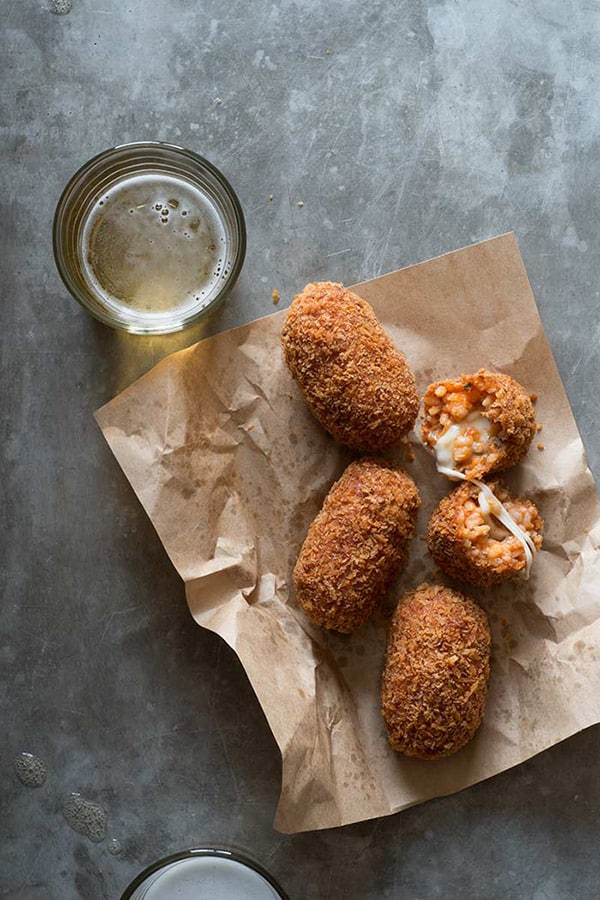 This is our Rome episode. Carole, tell our listeners why you lived in Rome.
I love Rome, the sounds, the experience, and as Kristina also mentioned, all the smells of Mama's home cooking wafting from small kitchens to fill the bellies of all they love.
Thank you for visiting Rome with us today.
Thank you so much to Kristina for joining us in today's conversation. We loved to hear about your life in the countryside in Rome, you brought back many visions of Rome and Italy that we could appreciate during this time when all we want to do it travel further than our front driveway.
As always, we really appreciate your thoughts and feedback about the show. You can reach us on Instagram or Facebook at [This Is Yu Official] or you can leave us an anonymous voicemail at [562-291-6037]. We listen to all the voicemails.
Home base is www.ThisIsYu.com
Thanks for listening to the show. Have a great week!
Thanks for listening and letting us make your life more delicious.

Scott & Carole

A special thank you to Kristina. Please reach out to her here:

https://www.kristinagill.com/

https://www.instagram.com/kristinagillfood/

The book stores Kristina recommended:

https://www.booklarder.com/
https://www.strandbooks.com/
https://kramers.com/
https://www.parnassusbooks.net/

Kristina's book is called:
Tasting Rome: Fresh Flavors and Forgotten Recipes from an Ancient City: A Cookbook
Hardcover: 256 pages
Publisher: Clarkson Potter (March 29, 2016)
Language: English
ISBN-10: 0804187185
ISBN-13: 978-0804187183